Day 1

It must have been a century since I last time I left the Abyss. I think Lord Dross, the headmaster of Evil Adacemy, might have seen my essence. Damn those eyes of his, always watching. I don't mind, its yet not my time to die. But seeing that the watch indicates he too is one of "Death's Chosen", I should watch my own back.

Am looking forward to my first class. With the amount of control Dross has given to me and the other teachers, I can truly challenge these young fools and see what makes them tick. Escailly Ziel, Dross son, who since last nights firework show from his private tower, really intrigues me mostly. I hope he is in my class, for I love to turn him into a prefect weapon in my grown collection...hehehe.

Got to go now, theres a messager from the shadow emperor at my wardrobe.
Admin




Posts

: 67


Join date

: 2011-06-01



Day 2
My first lesson went of as planned. and more.
The boy Ziel shows promise, he could be the tool I need to keep Dross on my side, ready for the coming end between us and the othe eleven "Deaths Chosen". and if not him, then his sister Nyx may be the key.
Thinking of Nyx, her blindness is intriguing and could prove to be a great weapon for her over the other students. Hehehe, makes me wonder... hehehe... mmmm, I think that might be a possiblitie.
Oh, before I forget. Overlord Dross summoned me and the other teachers to find some medic teacher.
(photo taken of Overlord Dross before we left for Earth)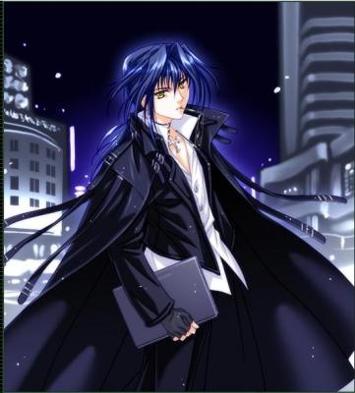 Its how I got to be where I am, listening to the sad song of an angel in a catacomb miles beneath some church. How her song fills me. A singing angel made of stone, like a singing canary in its own cage. She must be mine. Be part of my collection
(photo of the singing angel statue)

Admin




Posts

: 67


Join date

: 2011-06-01





Similar topics
---
Permissions in this forum:
You
cannot
reply to topics in this forum